Local SmartVestor Pro Nick Craven focuses on educating and empowering clients as they work toward financial freedom. By utilizing the teachings of Dave Ramsey when developing each client's Fiscal Blueprint®, Nick is able to craft individual financial strategies tailored to each client's unique situation and needs.
To learn more about Nick and his process, view the video below.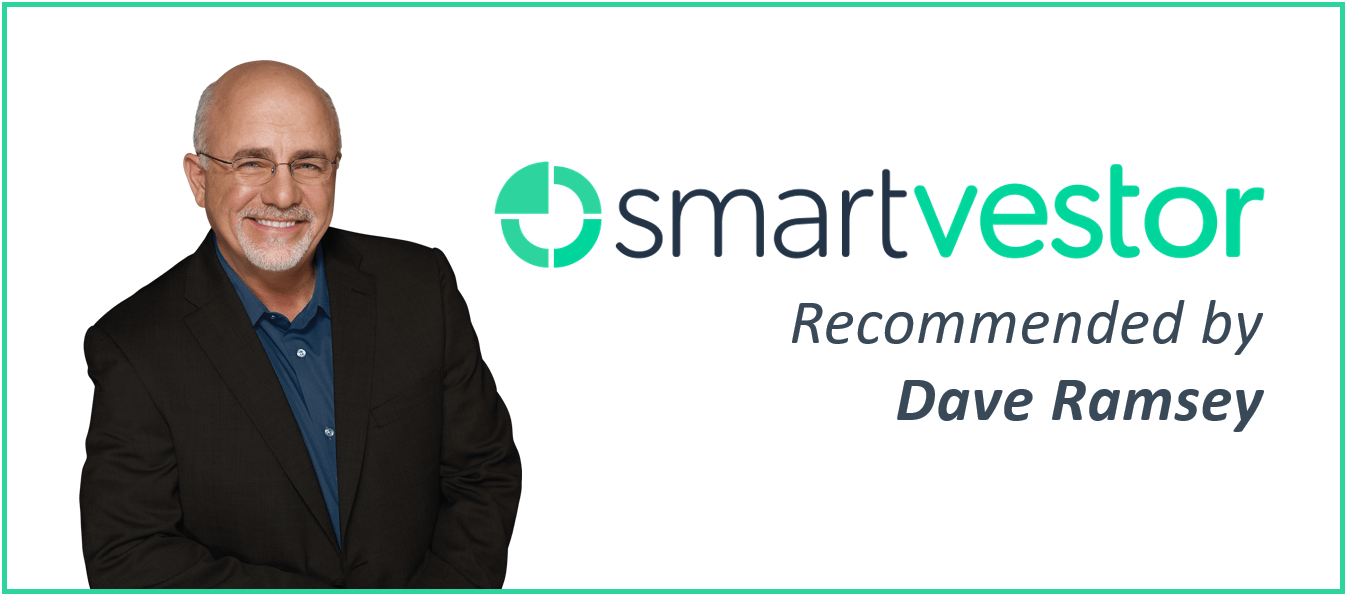 Ready to Take the Next Step?
Schedule a no-obligation, 15-minute phone call with Nick today by calling 410.208.1004 or by clicking HERE