Take the first step toward reaching your Financial Goals
---
Get the information that can help you live a confident retirement.
Attend a Webinar
Our webinars focus on common financial concerns that individuals and families face in retirement, things like how to prepare for unexpected medical expenses and ways to create income to help support your desired lifestyle.
Attend one of our webinars to learn how addressing these concerns can help you feel more confident about the days ahead.
A Social Security Blueprint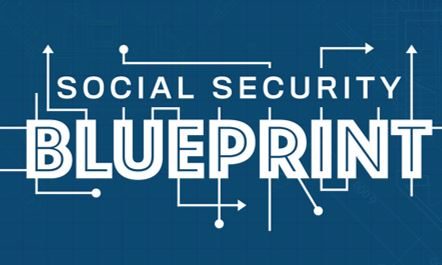 At this complimentary webinar, you will:
​​​​​Discover why taking "general" Social Security advice could drastically reduce your benefits

Learn how to leverage the tax benefits of Social Security (one of the most commonly overlooked claiming strategies!)

See how you can avoid common Social Security mistakes that cause $10 Billion of benefits to go unclaimed each year

Understand when you should consider claiming early vs claiming later
Taxes in Retirement- Preparing for 2022 and Beyond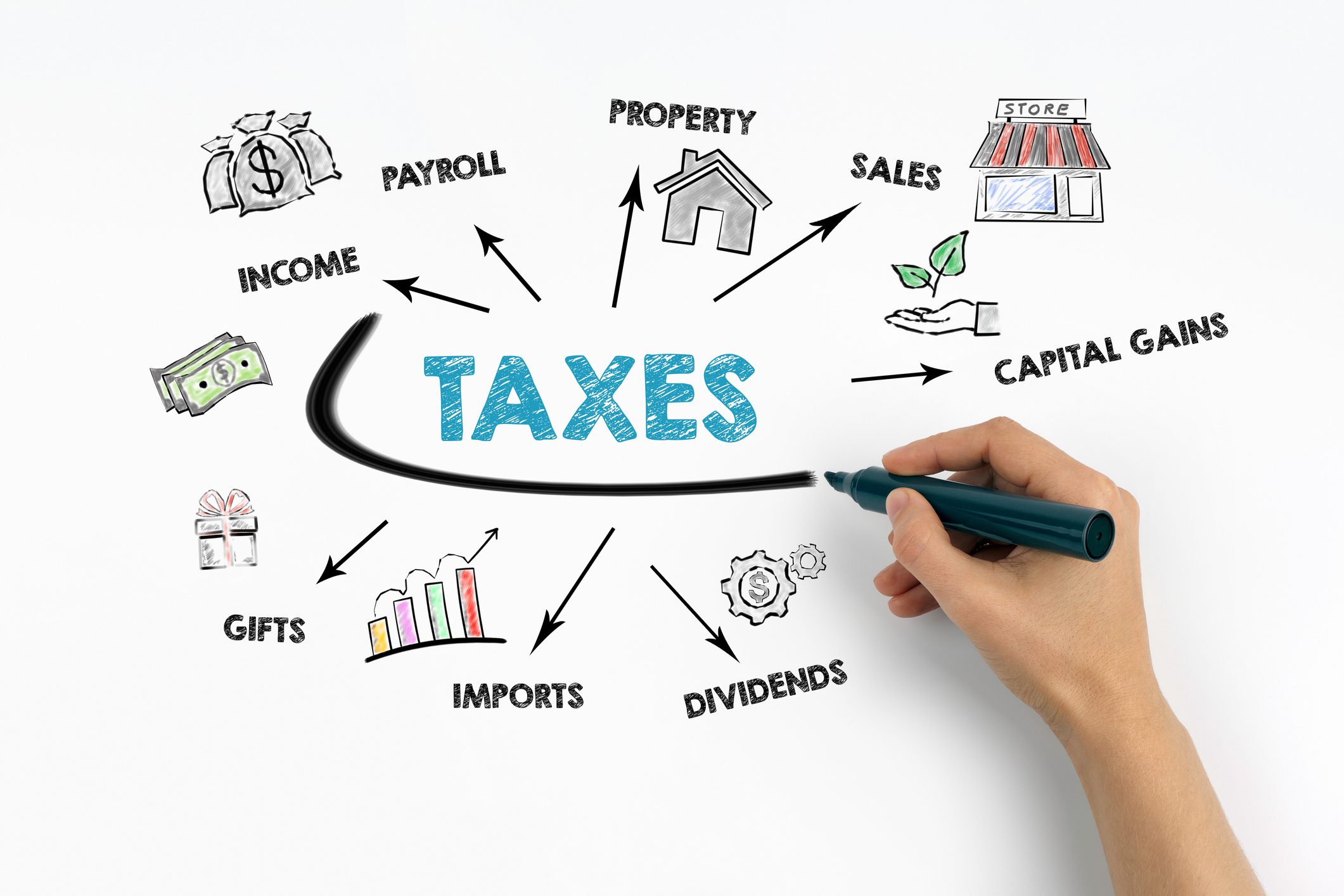 Join us for this webinar where we break down some creative tax strategies and how to interpret them for your financial well-being. Here are just a handful of things we'll cover:
Tax Efficiency: ​​​​​​​Help reduce taxes on your Social Security, Capital Gains, Interest Income, & more
Potential Strategies to consider in various different stages of your retirement and financial journey
Common Mistakes ​​​​​​​that can be made in proactive tax planning, especially when it comes to your overall financial plan
D.R.O.P for EMT's, Firefighters, Police Officers & State Employees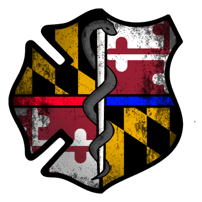 There are numerous options to consider regarding the Deferred Retirement Option Plan. For some people, this may be one of the biggest financial decisions they have ever made!
What is the DROP program?
The 4 most common mistakes!
How does DROP fit into my overall retirement plan?
Timeline: What should I do and when?
Rather meet One-on-one?
Schedule a meeting with one of our team to create your financial strategy today.