---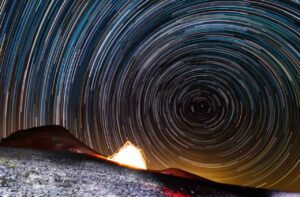 All the turbulence in the markets now is serving as a valuable wake-up call: Investors need to be ready to deflect those stock shock waves. Here's how to do that.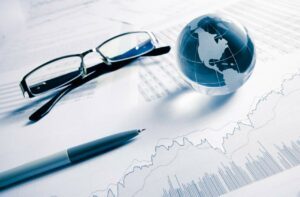 The stock market is an amazing thing, with so many moving parts that it's impossible to predict. So don't even try to determine what it's going to do next, and don't believe people who say they can. Here's what to do instead.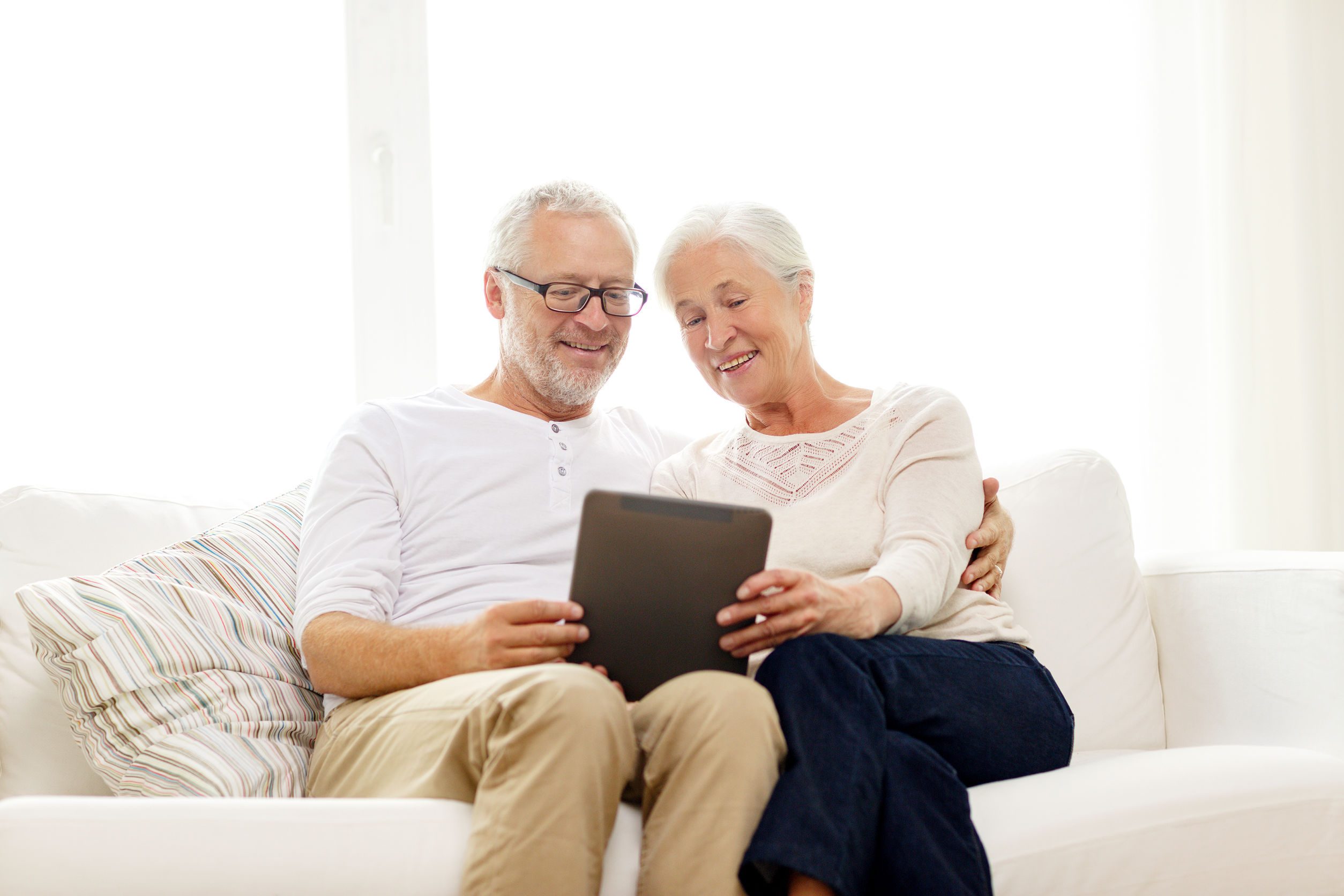 Sign Up Today! The Saturday Blueprint Email Series
Ready to Take The Next Step?
For more information about any of the products and services listed here, schedule a meeting today or register to attend a seminar.